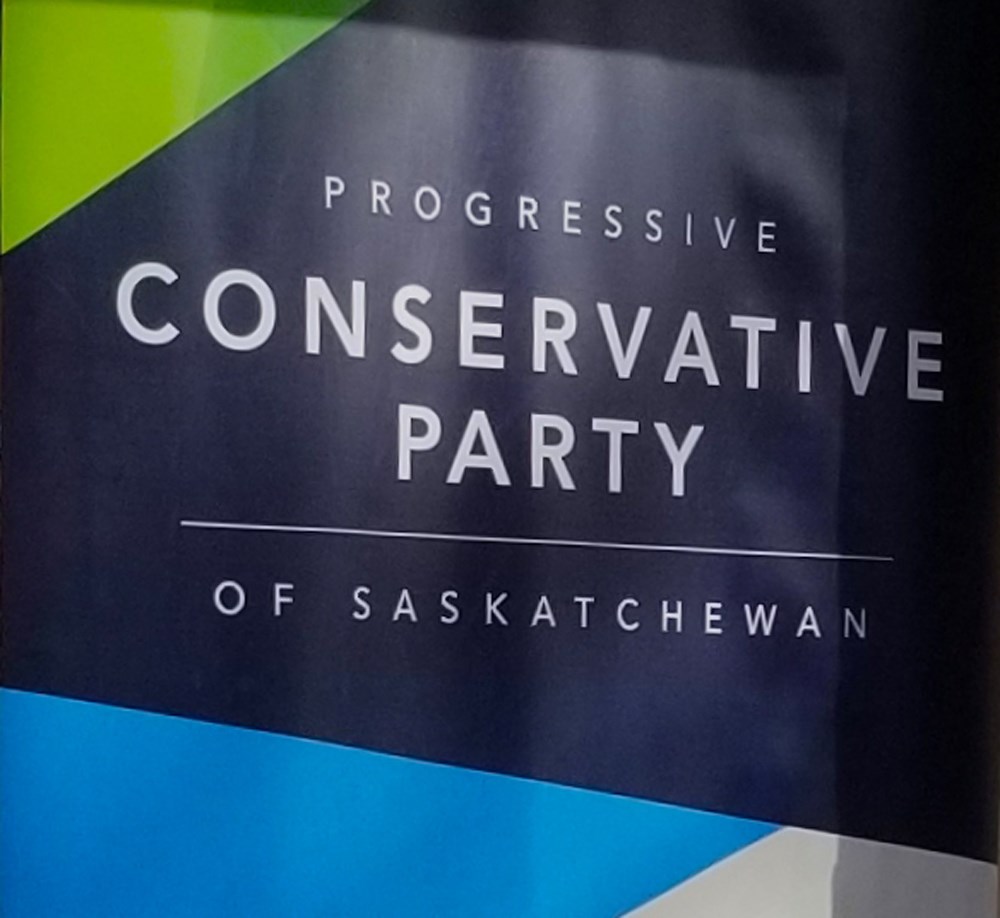 Tories' Barr welcomes lifting of health protocols
SASKATOON — A Progressive Conservative Party of Saskatchewan leadership candidate says people across the province are eager to get back to their daily lives and choose what to do during this pandemic.
Doug Barr, who last year announced he was running for Conservative leadership, welcomed Premier Scott Moe's decision to finally lift the vaccine passport mandate from 12:01 a.m. on Monday February 14.
He said the decision Moe made was what he advocated when he announced his candidacy to become the next PCPS leader last year in the town of Warman.
"This is good news for the people of Saskatchewan [lifting of vaccine passport mandate]. I felt [when I announced my candidacy] that this policy was bad for our society and would cause division and hatred," Barr said.
"Here we are a little over five months later and I have never seen such a division in this province or this country. It's time to move on and unite again. We need to restore our civil liberties and governments need to be less intrusive in our daily lives.
He believes the government should be less intrusive as businesses and other individuals want to move on and get on with their daily lives.
"The people of Saskatchewan want the government to get out of their daily lives and let them make their own choices. They want to be able to reclaim their freedoms and liberties. Businesses want to be able to open up and serve everyone," Barr added.
"We have all made huge sacrifices over the past few years, but I hope this is the start of better days for all of us. Governments need to listen to the needs and wants of the people.
Barr said if he had the chance to lead the Conservatives in the 2024 general election in Saskatchewan, he had promised to make government transparent, but that he would have limits as long as he did not overstep the bounds.
"Under my direction, the [PCPS] would be a smaller, less intrusive government and a more accountable and transparent government. We will respect and defend our civil liberties and, as one of the fundamental principles of our party, we will ensure that everyone is equal before the law," added Barr.
"I'm excited to keep working to improve Saskatchewan and ensure we all have better days ahead of us." »