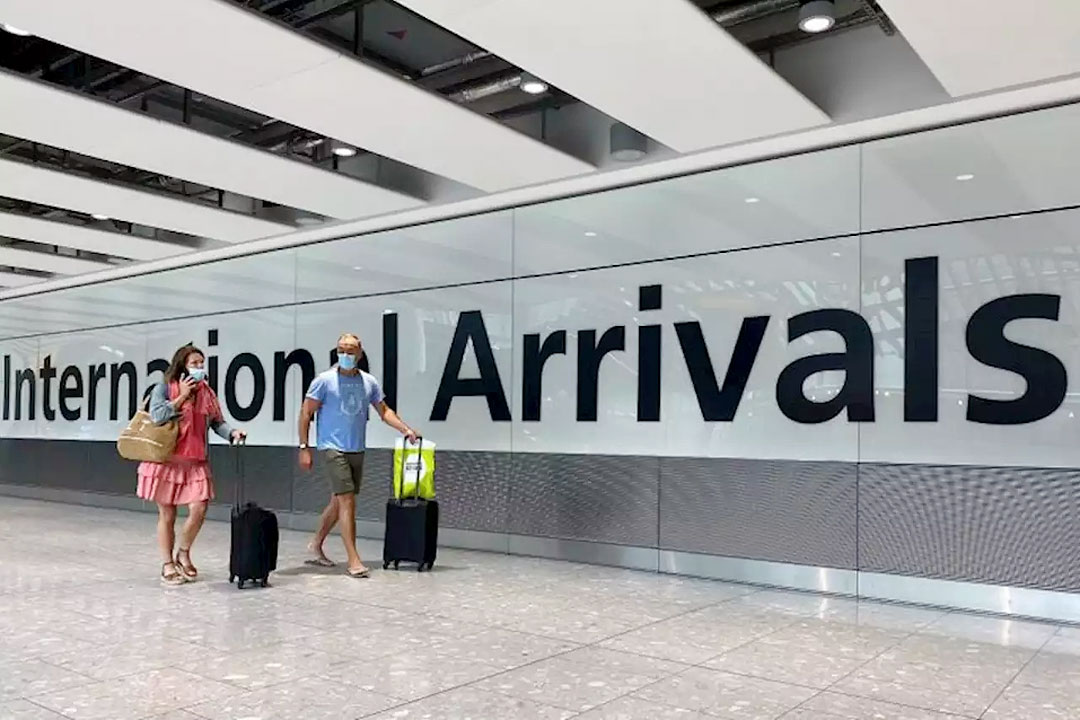 Southeast Asia's harmonized health protocols seen as key to restarting travel
The Department of Tourism (DoT) said it would work to harmonize health protocols across Southeast Asia to facilitate a relaunch of travel as the pandemic subsides.
Tourism Secretary Bernadette Romulo-Puyat told the World Travel and Tourism Council (WTTC) global summit on Thursday that the DoT was consulting with the Association of Southeast Asian Nations (ASEAN) to make smoother journeys.
"We are talking at least in ASEAN. We are starting with Southeast Asia first to see how we can all unify our health protocols," Ms. Puyat said.
The key is to make the process less tedious. You don't have to answer so many things and so the traveler doesn't think it's such a burden to travel. We want to make it as seamless as possible. We hopefully we can do that first in ASEAN and then eventually globally," she added.
Paul Griffiths, chief executive of Dubai Airports International, said there should be a single global standard for health certificates, or a health passport.
"We got rid of tickets many years ago. Now we can actually digitize health credential passports on one platform and get them adopted. There is a lot of effort in the pockets. But in fact, how we get that to a global standard probably remains one of the biggest hurdles," Mr Griffiths said.
"The technology is there. It's not a problem at all. It is simply a matter of getting the various health authorities around the world to accept this standard. People should come to the airport and feel like it's part of the fun part of their trip. Not an onerous set of disconnected processes that they have to go through," he added.
Craig S. Smith, president of Marriott International-International Division Group, said the proposed global standard would be a game-changer if implemented.
"The hardest part is convincing different governments that it doesn't have to be theirs. It is over there. It would be nice to be able to use your phone to show the same (health) form wherever you go and say I'm healthy," Mr Smith said.
Global Rescue Companies chief executive Dan Richards noted that adopting such a single standard could be met with resistance.
"We need to come up with a better set of talking points and marketing if we're going to get widespread adoption. At the end of the day, the effects are so huge that you want everyone to use it. Otherwise, we end up in a situation we have now where you have pieces strewn all over the place and it becomes a nightmare," Mr Richards said.
On February 10, the Philippines began accepting nationals who can enter the country without a visa. Since April 1, the borders have been open to nationals. — Revin Mikhael D. Ochave