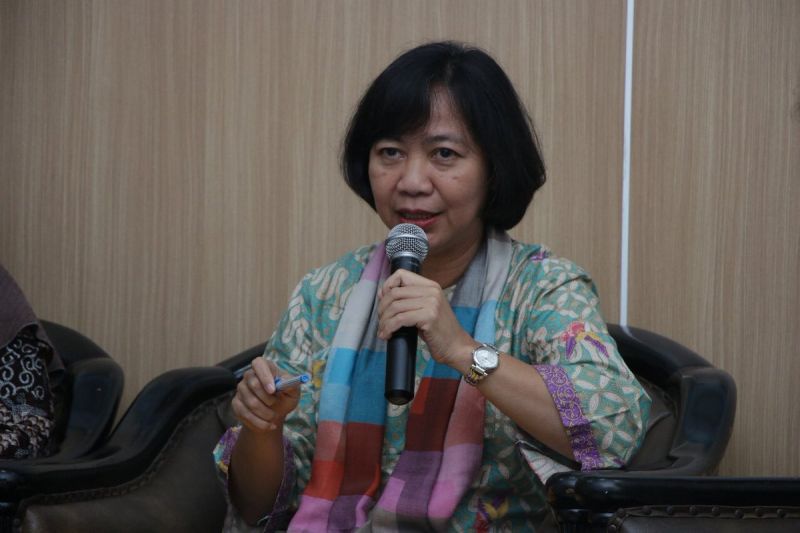 Health protocols, vaccination of educators should be considered
Jakarta (ANTARA) – Health protocol implementation and second COVID-19 vaccination coverage for educators and education workers should be collectively considered to organize full schooling offline, an official said. Ministry of Women's Empowerment and Child Protection.
In a press release here Tuesday, Agustina Erni, the ministry's assistant for child rights protection, said the ministry welcomes the 100 percent capacity face-to-face learning policy.
However, health protocols should still be ensured in addition to the second dose of COVID-19 vaccine coverage which had reached at least 80% for education workers and 50% for the elderly in cities or neighborhoods.
According to Erni, two main aspects had been taken into account in organizing face-to-face learning.
The first area of ​​concern is the principle of health and safety in implementing policy and conducting learning activities, while the second goal was the development and rights of children during the pandemic.
Regional governments, empowered to organize face-to-face learning, should also take into account the five SIAP (preparation), she said.
Related News: Bogor Teachers Vaccination Certificates to Pick Up: Official
This includes observing the number of COVID-19 cases that continue to decline, preparing children to implement health protocols, and preparing families to support and prepare their children for face-to-face learning.
In addition, the preparation of education officials to organize face-to-face learning as well as the preparation of educational facilities and infrastructure are also crucial factors to be taken into consideration.
As the new year dawns, the government, through its Ministry of Education, Culture, Research and Technology, has released a 2022 face-to-face learning policy that aims to to conduct offline schooling with 100% capacity.
This policy is based on the Joint Decree of the Four Ministers (SKB) on Learning Activities during the COVID-19 Pandemic Guide.
According to the decree, only regions with a level 1 or 2 public activity restriction (PPKM) can perform 100% face-to-face learning.
Related News: South Jakarta Calls on Reopened Schools to Step Up Health Protocol