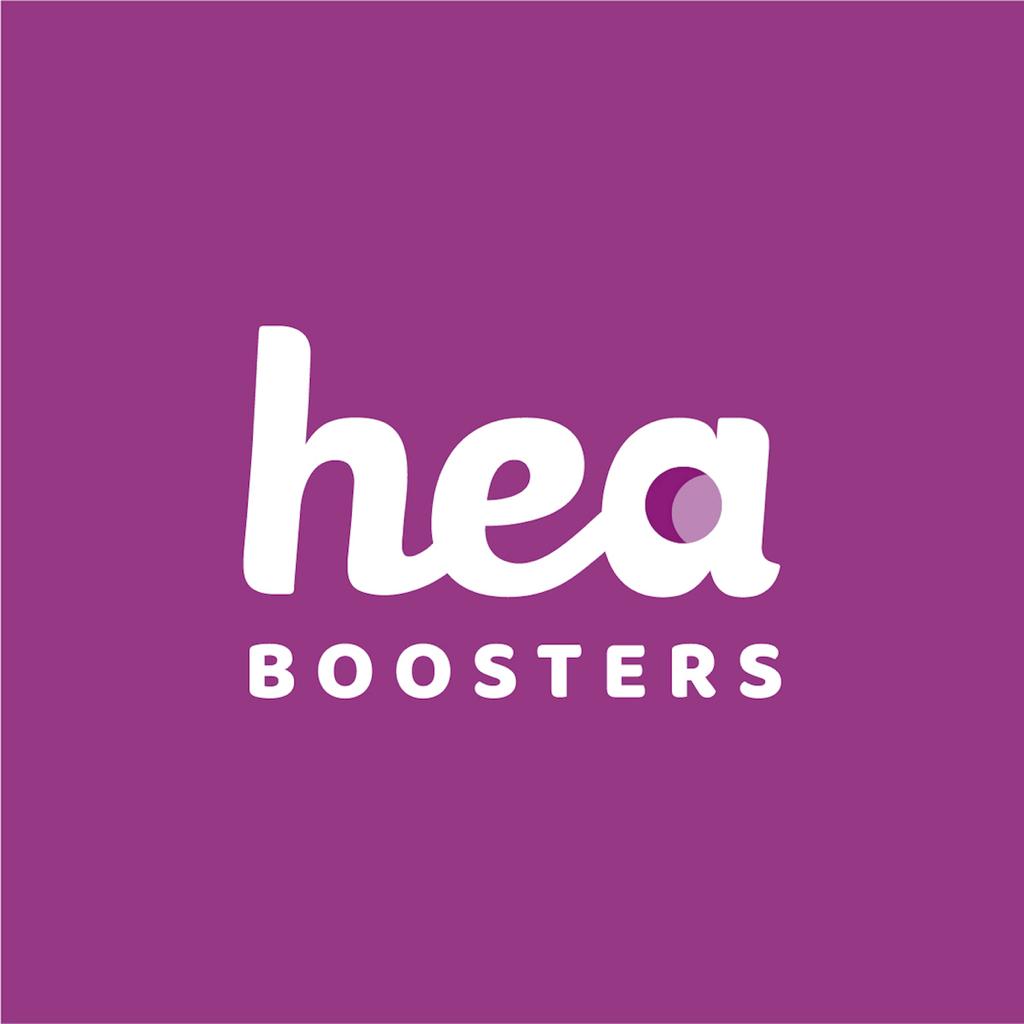 Hea: Health supplements that taste like candy but are actually good for you!
Women are often led to believe that fatigue, exhaustion, hair loss, acne, slow metabolism, joint pain, poor immunity, lack of strength, etc. are just a "normal" part of their aging. This is not true and it is time for that to change. Health problems, however common they are, are never normal, and 80% of the solution lies in good nutrition.
Hea is all about solving these everyday health problems in the easiest, most efficient, and enjoyable way possible. Born amid the chaos of the pandemic and founded in 2020, Hea creates delicious, bite-size nutritional supplements (no, not pills… yuck! Where's the fun in that?), Which are super effective at banishing health problems. women's dailies. face so that they can redefine their "normal", pursue their dreams and truly become the superheroes they were born to be. They come in the form of delicious gummy candies and nutrition drinks and are the perfect treat for your taste buds and your body.
Every Hea product conforms to three main principles that come together to create the perfect basis for a healthy and lasting habit; they taste good, are easy to consume and transport, and are extremely effective. The products are carefully researched, tested and formulated to work with the body's natural chemistry. The brand is very particular about its "no-villain" policy and ensures that all of its products are free from artificial flavors, colors, added sugar, soy, gluten and GMO products.
Simply put, Hea's nutritional supplements are tasty, convenient, and work like a charm… much like having candy that is actually good for you!
The company's vision is to empower women of all ages to redefine their normalcy by solving their daily health issues and making good nutrition a way of life (rather than a chore) in the most fashionable way. simple, the most effective and the tastiest possible.