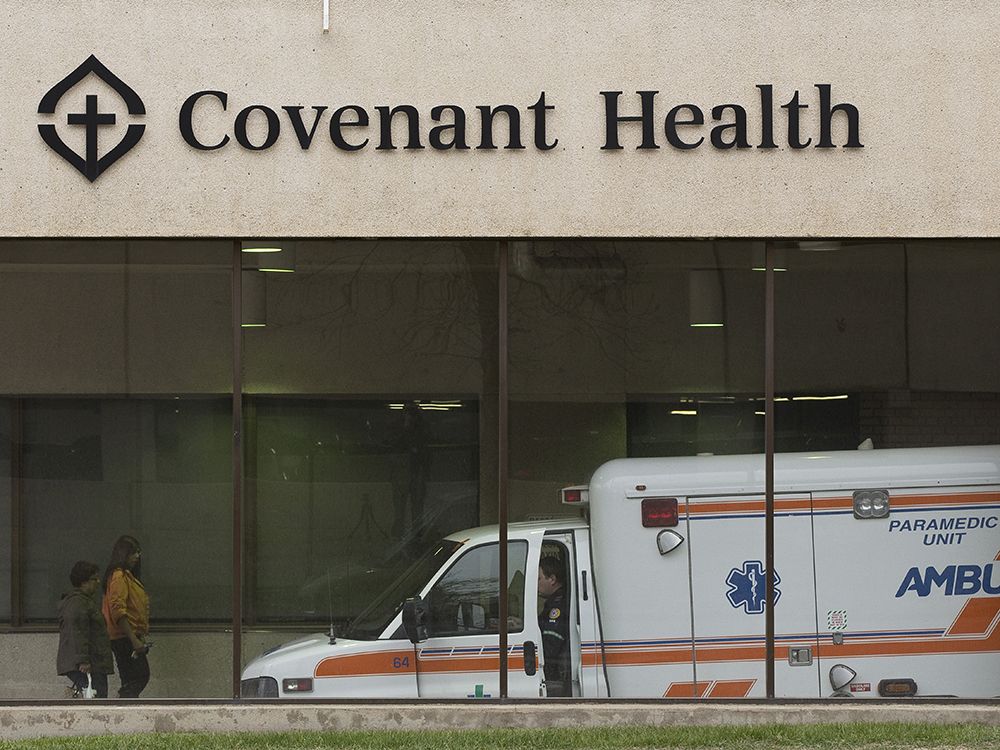 Ex-Vegreville nurse pleads guilty to unlawfully disclosing health information
Health information accessed and disclosed included diagnosis, treatment and care information, not just demographic information
Content of the article
A former registered nurse working for Covenant Health in Vegreville has been fined $1,500 after admitting to unlawfully disclosing health information in violation of the Health Information Act (HIA).
Content of the article
According to a Friday press release, Samantha Barker pleaded guilty Monday to one count under the statute and also admitted to accessing the health information of several people without a valid employment reason.
The Office of the Information and Privacy Commissioner (OPC) began its investigation in February 2020 and charges were laid in July 2021.
OIPC spokesman Scott Sibbald said Barker leaked information to a romantic partner about one of their former partners.
"The health information accessed and disclosed included diagnostic, treatment and care information, not just demographic information," Sibbald said in an email.
Sibbald said Covenant Health was told by someone affected by Barker's breaches
"Covenant Health subsequently reported the breach as required by the Health Information Act, which led our office to initiate an investigation into the breach," it said.