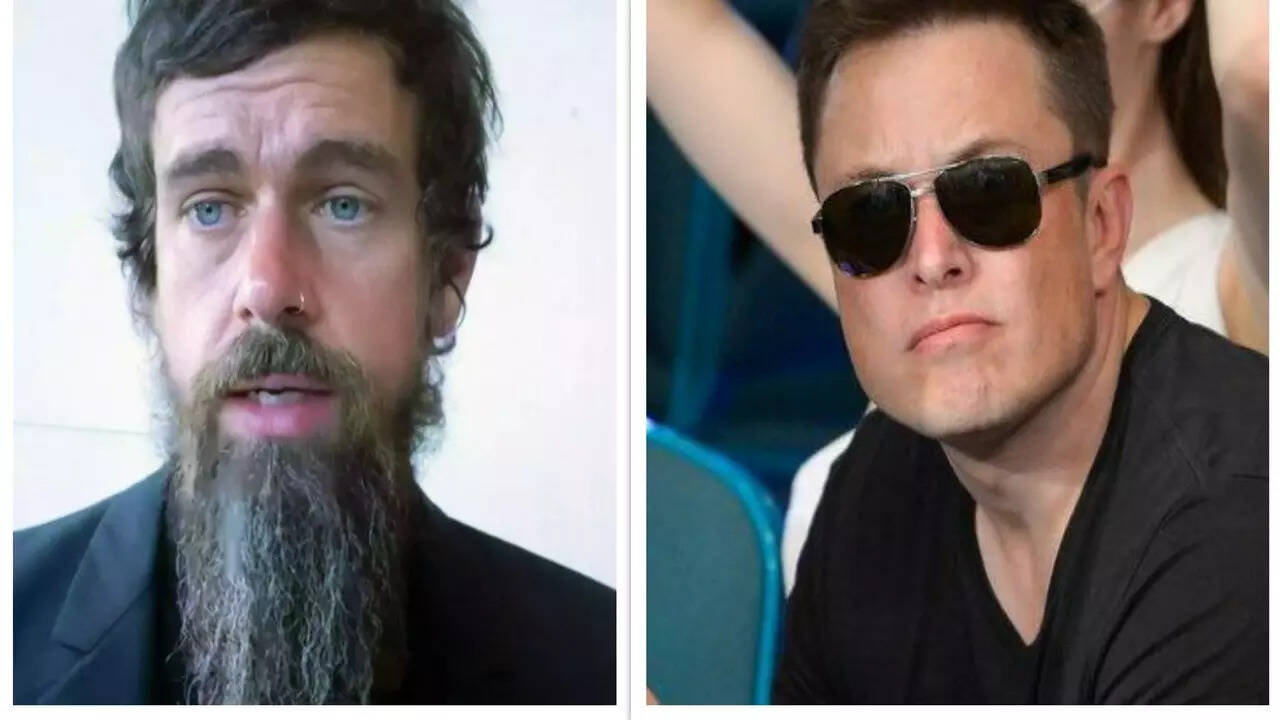 Block Head is Jack Dorsey's new title. Elon Musk reacts, Dorsey responds
New Delhi: Jack Dorseywho founded the financial services and digital payments company Block with Jim McKelvey in 2009, is no longer its Chief Executive Officer (CEO), but his new title within the company is Head – block head.
Dorsey's, who also founded microblogging site Twitter, Block's new title was revealed on Saturday. In a filing with the SEC, Block said there would be "no changes to Mr. Dorsey's roles and responsibilities, and he will continue to serve as the company's chief executive officer."
The naming change happened at Dorsey's request, he added.
Meanwhile, Block's bylaws no longer require it to have a leader with the title of Chief Executive Officer (CEO) and President, implying that anyone who succeeds Dorsey in his role could also be called Block Head.
Tesla boss and the richest man in the world Elon Musk, which attempted to buy Twitter, reacted to Dorsey's title change on Sunday. "Your new title at Block is 🔥🔥," tweeted Musk.
Dorsey also responded to Musk's comment asking if he would drop "king" from his title. For the uninitiated, the boss of Tesla had given himself the title of "Technoking" in 2021. Elon's takeover bid on Twitter
Musk, who appears keen to buy the microblogging site, has secured $46.5 billion in funding to buy Twitter Inc and is considering a takeover bid for its shares, a filing with U.S. regulators revealed Thursday. Musk himself has pledged to provide $33.5 billion, including $21 billion in equity and $12.5 billion in margin loans, to fund the deal.
Related News Bill Gates once approached Elon Musk to discuss "philanthropic opportunities", the latter declined. here's why
Related News 'Twitter board salary will be $0' if Elon Musk takeover bid succeeds
Recently, Musk took a dig at Twitter's board saying their salary would be $0 if his bid was successful. "Board salary will be $0 if my bid is successful, so that's ~$3M/yr saved there," the Tesla boss tweeted in response to a user's post criticizing the board of directors.
In November last year, Dorsey stepped down as CEO of Twitter.